Imperial College Halls of Residence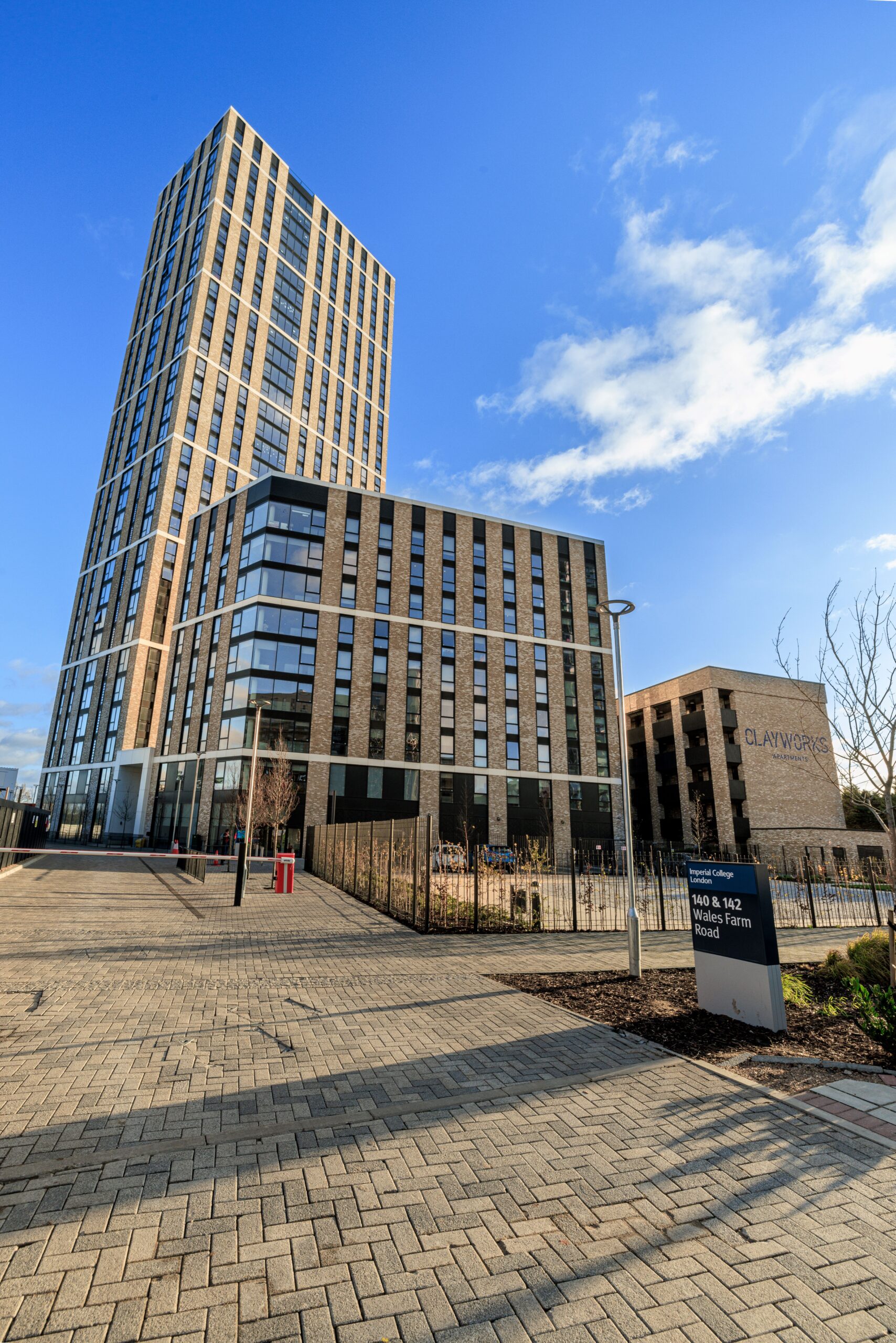 Welcome!
Congratulations on securing a place at Imperial College and in it's newest and largest halls of residence! Here you can find all you need to know about Kemp Porter. This webpage will be regularly updated throughout the year with any relevant information, so make sure to keep an eye on it!
Updates / Events
Kemp Porter Building events are held regularly throughout the year! Don't forget to check out our Instagram page. All residents will also receive an invite to join the Kemp Porter Buildings Microsoft Teams community where we keep everyone updated with the latest halls events and news!
Assistant Warden Vacancy
A full job description can be found here: Halls Recruitment Page. To Apply for the post please complete: Assistant Warden Application Form. Applications close 12:00 noon on Friday 14th April 2023. You will be requested to specify two referees. Deadline for receiving references is 12:00 noon on Monday 24th April 2023.