The wardens act as your first port of call for help and support for any matters relating to life in halls. The Wardening team are here for the safety and well-being of the students and to make sure the hall runs smoothly. Kemp Porter Buildings has two hall wardens, and 12 sub-wardens (who together make up the Wardening team). The wardening team are here for you, so don't hesitate to stop by or approach anyone of us if you see us in the hall!
Hall Wardens
Mark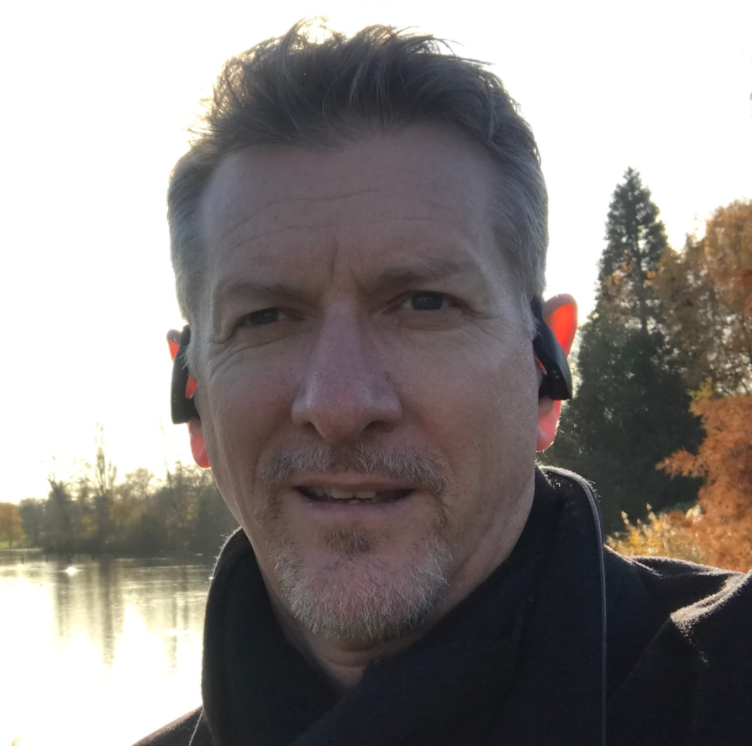 Freddie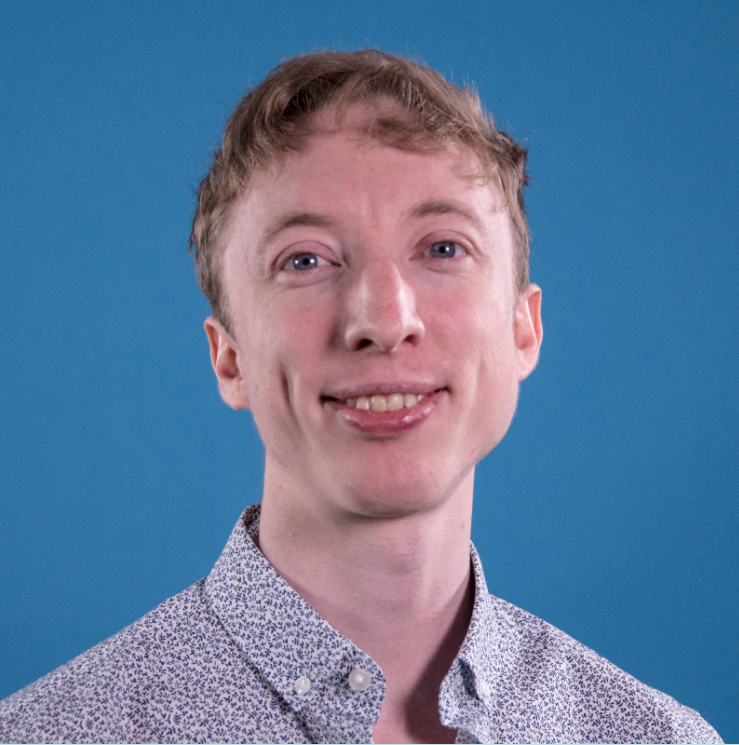 Hello Team, I'm Freddie. Big welcome to the Kemp Porter buildings – the newest and shiniest of halls at Imperial. Alongside Mark we are the two wardens of the hall and we oversee the wellbeing of all our residents with the support of our fantastic Subwarden team. I think you'll really like it here at Imperial and at KP – I joined the college 9 years ago and have never looked back and am really excited to be starting this new hall. Elsewhere in college, I work at the Dyson School of Design Engineering where I'm in charge of our MEng programme, but my original background is in physics (nano lasers and graphene!). Outside Imperial I like running and climbing as well as playing music and the right balance of computer games. Do say hello if you see me around – I'm always happy to have a chat. Wishing you all the best for the coming year!
Subwardens
Adam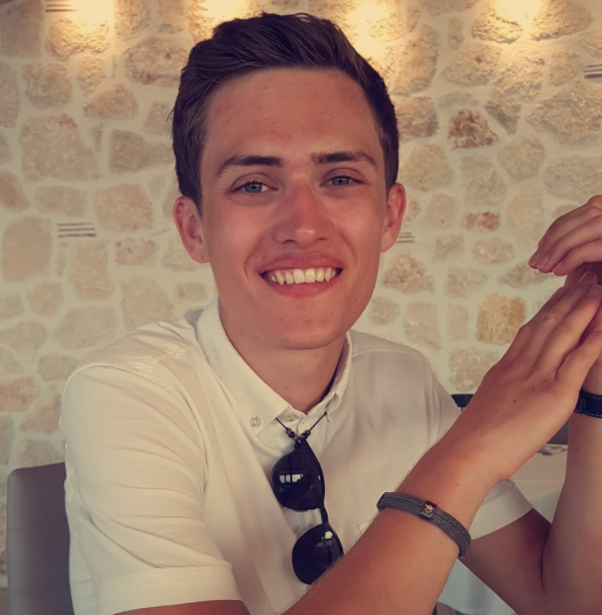 Hey KP residents! I'm Adam, a PhD student working on carbon fibre composites at Imperial. During my undergrad I stayed at Woodward, so I can say as a North Acton veteran that it's a great place to live whilst you study in London! I love lots of sports: football, golf, badminton, snowboarding & Formula 1 particularly. I also enjoy exploring the different comedy nights London has to offer! I hope you have a great year at KP and I look forward to meeting many of you!
Benji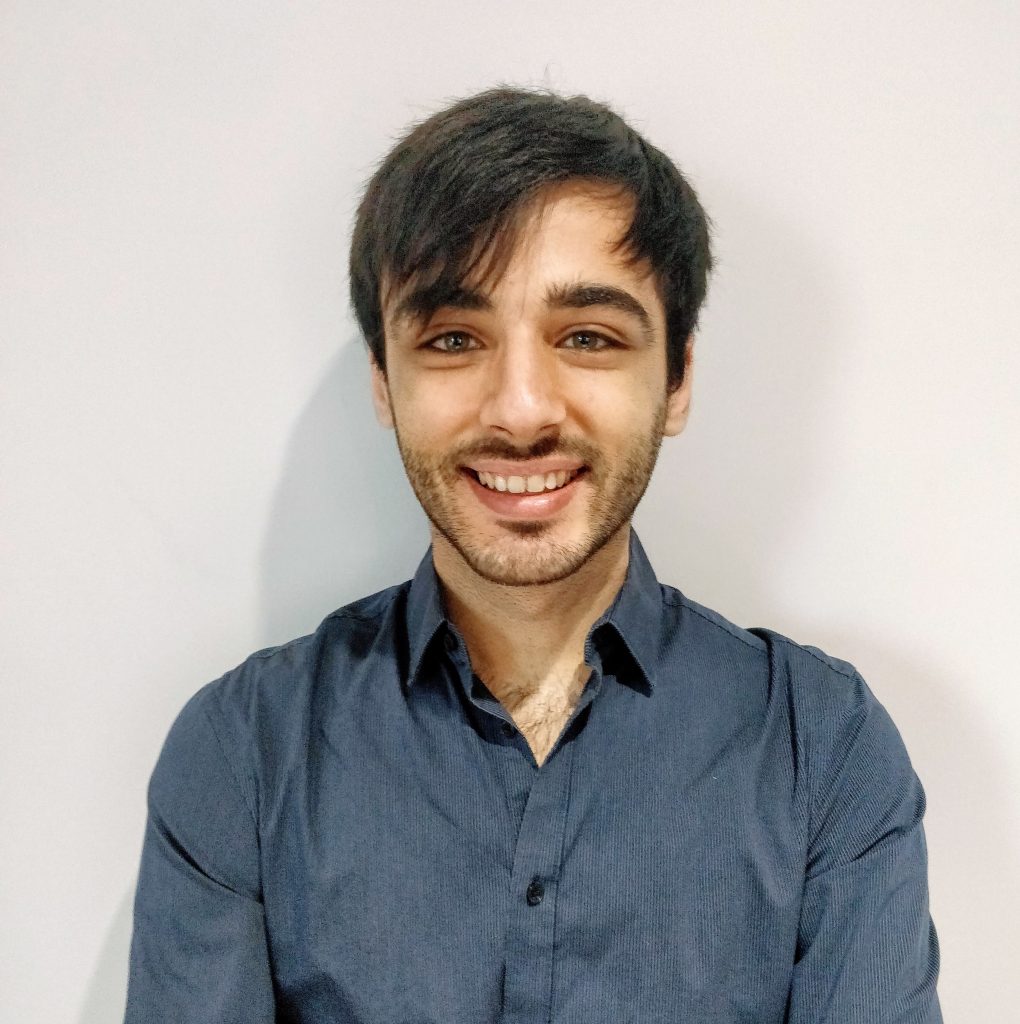 Hi everyone, I'm Benji from Malta and one of the subwardens living in block B at the Kemp Porter Buildings. I'm a second-year chemistry PhD student who spends most of my time synthesising 2D materials which I integrate into novel printed devices. When I'm not in the lab, you'll probably find me with a large mug of tea in one hand, and a good book in the other. I'm also keen on hiking whenever I can find the time to do so. I look forward to meeting all of you soon!
Charlie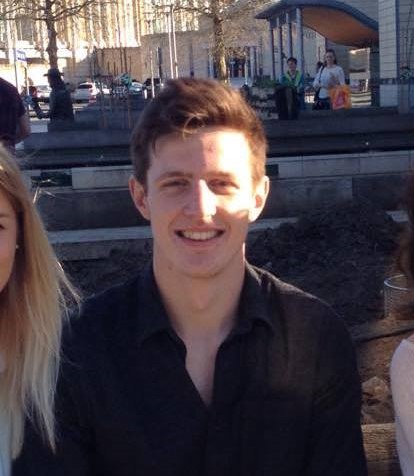 Hi I'm Charlie! I'm a final year PhD student working on satellite propulsion within the department of Aeronautics. I love climbing, playing football and all things space. I'm live in flat C1902 and can't wait to get to know you all!
Dan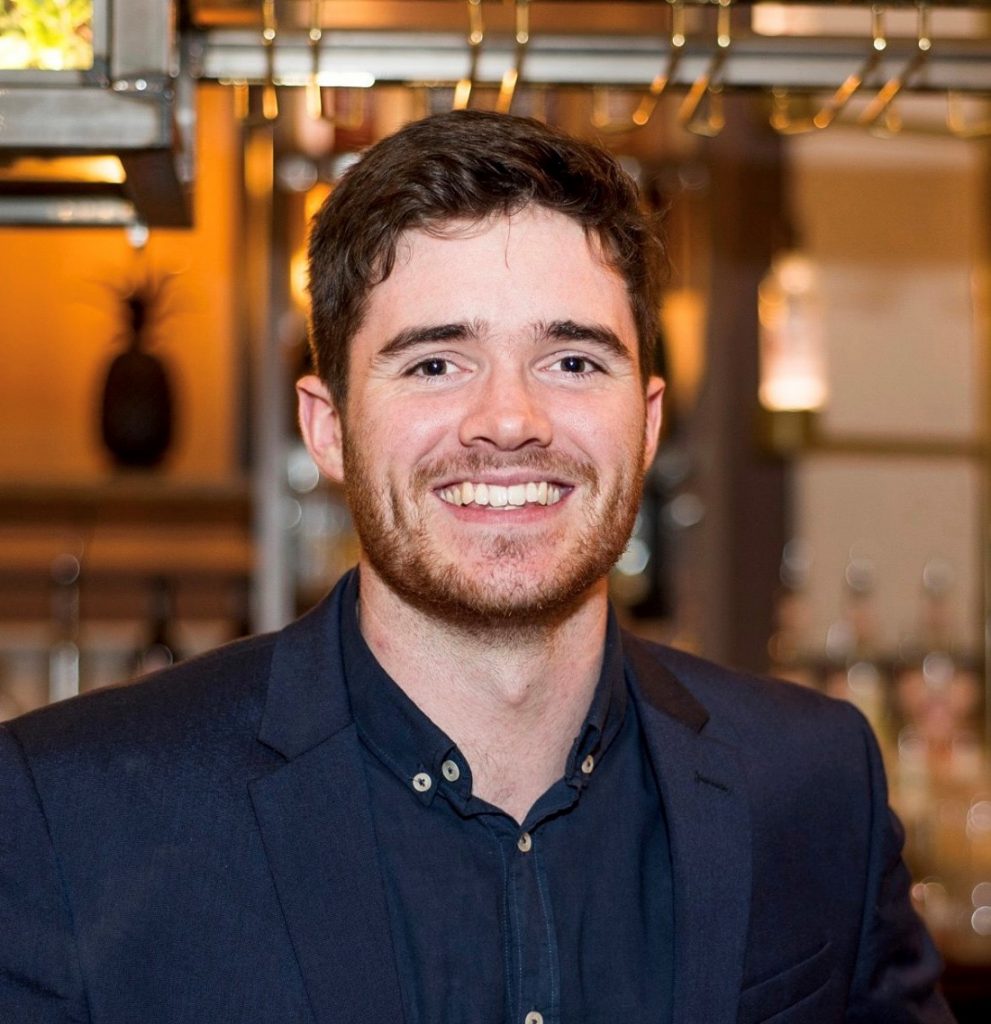 Hello everyone, I'm Dan and I'll be the sub-warden on C26 this year. Having completed my undergrad here at Imperial I'm just starting a PhD in pure mathematics, in particular studying SPDEs which have applications to the ocean and atmosphere. When I'm not staring at equations you may find me playing table tennis or strolling along the canal. I'm a smiley person beneath the mask and I'll always be happy to stop for a chat. One way or another I hope to speak to many of you soon!
Elena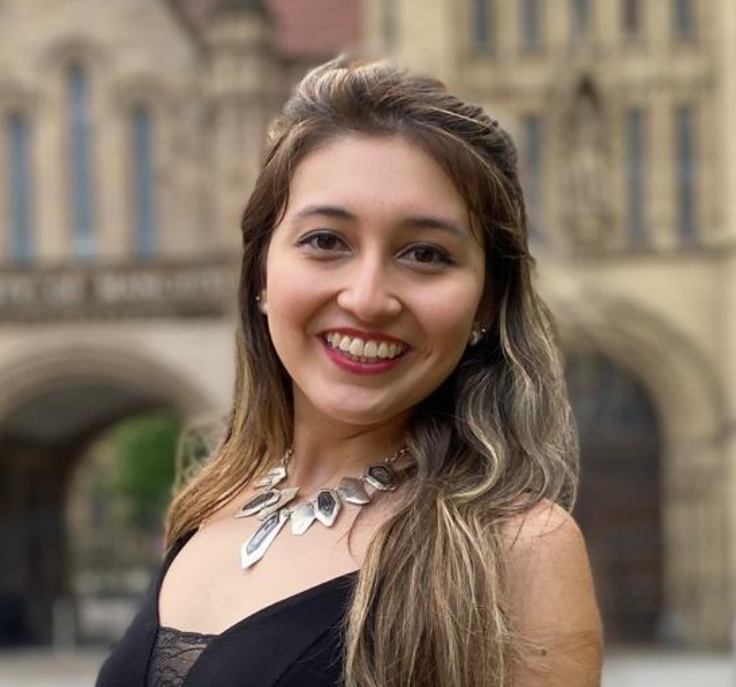 Hi everyone, I am Elena! I graduated from The University of Manchester in 2020 and I am currently doing an MSc in Molecular Medicine at Imperial. On my free time I like to travel, listen to music and discover new places in London. I can't wait to meet you all!
Geraint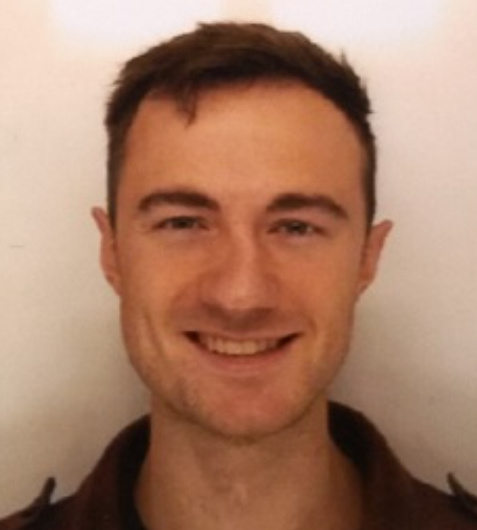 Hi, I'm Geraint, I'm doing my PhD at the Earth Science & Engineering Department looking for life on Mars. So far nothing but we haven't tried emailing them yet. In my free time I like to climb things, cycle, complain about the government, play D&D and do a bit of activism. During the Covid era I have rediscovered an appreciation for the art of making good tea, niche genres of music and Wikipedia rabbit holes. I've been a subwarden for two and a half years, I love being part of a community here and can't wait to be able to see everyone in person again.
Max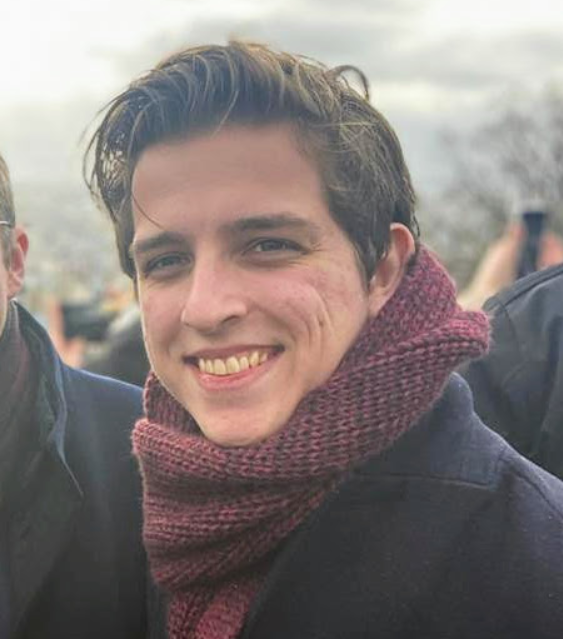 Hi everyone, I'm Max and I'm a subwarden here at KPB on floor C17. I'm a Communications Manager at the College (so you can blame me for all the emails you receive). When not working, I love listening & playing music, games on my PC and walks around London. Looking forward to meeting you all!
Nadia
Phoebe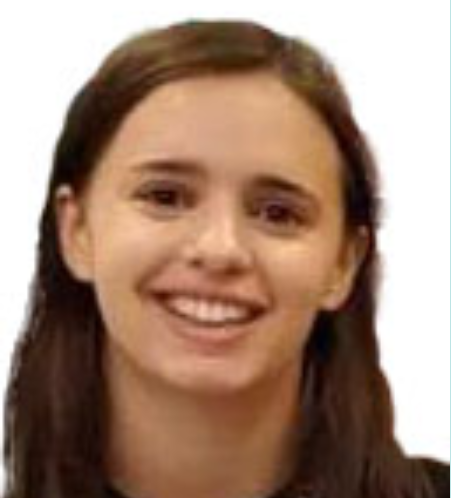 Hi everyone, I'm Phoebe – the subwarden on C12! I joined Imperial this year to study a Masters in Translational Neuroscience. Outside the lab, I can usually be found listening to a podcast or audiobook whilst baking far too many cakes or getting lost walking around London. I'm looking forward to meeting you all and having a great year at KP!
Rein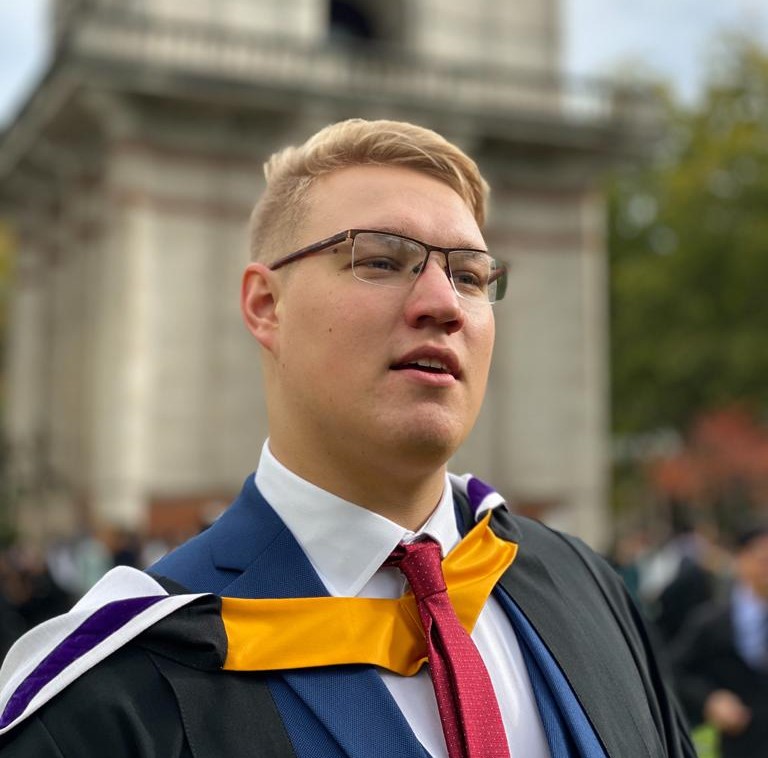 Hi all, I am a PhD student working in the interface between bioinformatics and healthy ageing research. When not in halls, I can probably be found on a bicycle, roaming the streets of London. I've been living (and working) in IC halls since I moved in for the first year of my UG degree in 2016. I'm very excited to welcome you to the newest (and best!) hall at Imperial, and I hope that you make many lovely memories here
Rhea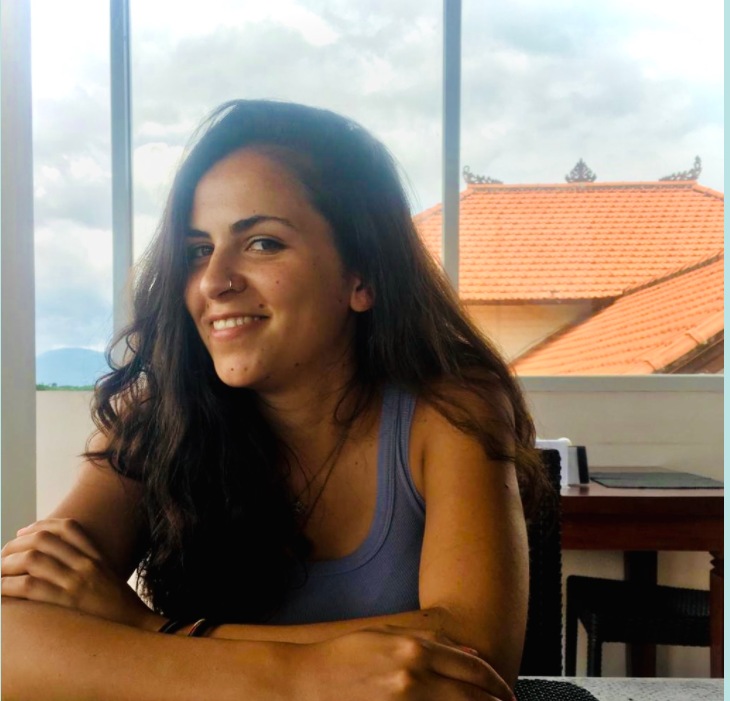 Hi everyone, I'm Rhea and I'm the subwarden at the top of B block. I'm in the final year of my PhD in Chemistry, working on new materials for solar panels. I've been doing the wardening thing pretty much since I started my PhD, because I love the atmosphere and exciting life in halls. I'm involved in Imperial's fantastic tennis society and I also enjoy running and discovering some of the awesome routes that London has to offer. I'm looking forward to welcoming you all to KP and having an amazing year.
Yuriy
Welcome new KP arrivals! My name is Yuriy and I will be the subwarden on C4 this coming year. Currently I am doing a PhD in Mathematics specialising in probability theory and, like a lot of the other wardens, I also studied at Imperial during my undergrad. (The fact that we have willingly been here so long should only encourage you that Imperial is a great place to study.) In my spare time I enjoy doing sports, particularly ice hockey and calisthenics, and am really looking forward to being able to get back on the ice. If you see me around campus/KP, feel free to come and say hi!