The wardens act as your first port of call for help and support for any matters relating to life in halls. The Wardening team are here for the safety and well-being of the students and to make sure the hall runs smoothly. Kemp Porter Buildings has two hall wardens, and 12 sub-wardens (who together make up the Wardening team). The wardening team are here for you, so don't hesitate to stop by or approach anyone of us if you see us in the hall!
Hall Wardens
Mark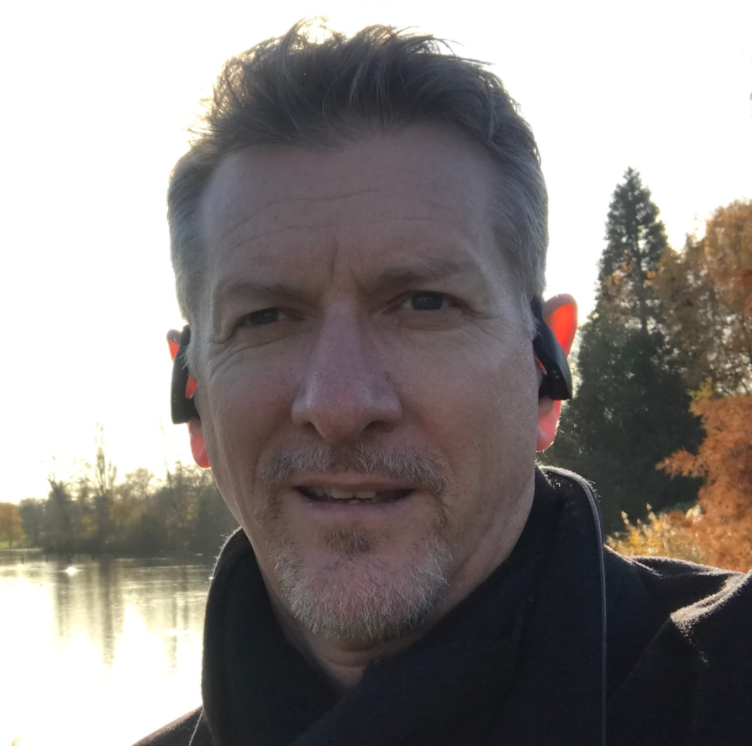 Hi everyone, and welcome to Kemp Porter Buildings! I'm Mark, one of your two wardens here (with Sijia), and we are excited to have you join us this year as a member of not only the wider Imperial community, but also the not-so-little family here at KP, and our friends and neighbours down the road at Woodward. As Wardens, Sijia and I oversee the wardening team, hall seniors, and building staff who all work together to help you make it a great year. That means not only events, but also pastoral care and a friendly signpost to appropriate help when you need it. In my day job, I'm Co-Director of Imperial's Data Science Institute and a faculty member in the Business School. When not doing that, I can be found enjoying London's parks (often on my bike) or playing one of my guitars, hopefully not too loud. Looking forward to meeting you all, so say hi and tell me where you're from.
Sijia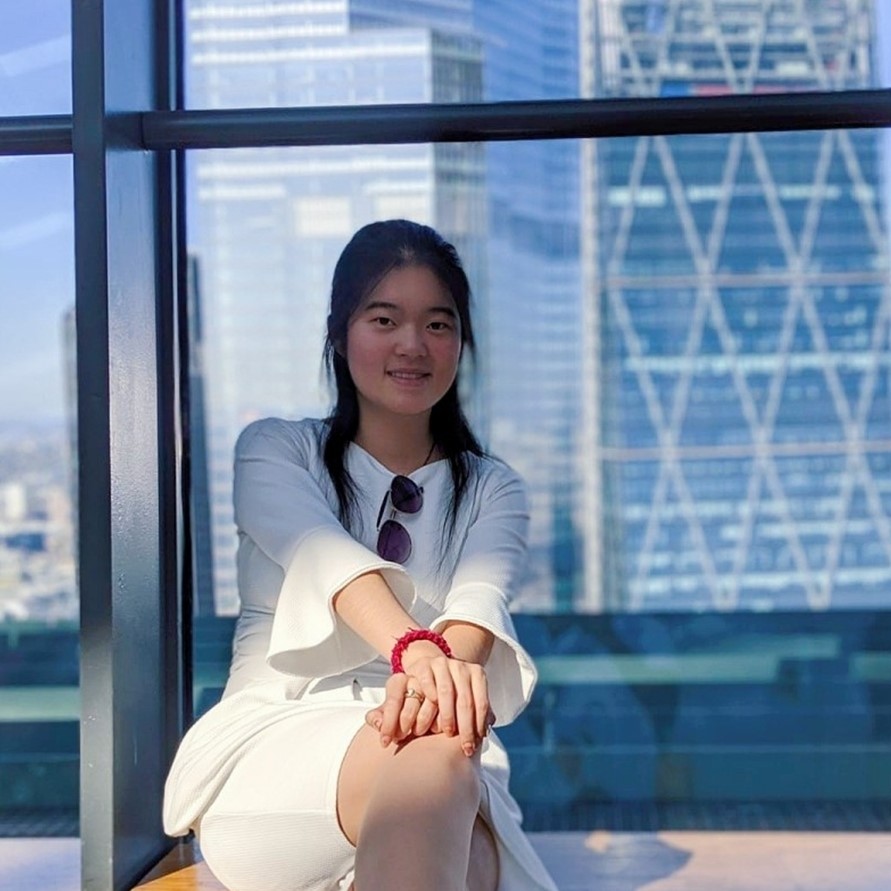 Hi everyone and welcome to Kemp Porter Buildings, one of the biggest halls at Imperial! I am Sijia, one of your wardens here. Along with Mark and our assistant warden Max, we oversee the wardening team and hall seniors to ensure a safe and inclusive environment. During your stay, the wardening team will try our best to provide you with support in not only social activities, but also in pastoral and welfare.
This is my tenth year at Imperial. During daytime, I carry out research on metabolism in diseases like liver cancers and obesity, at the MRC London Institute of Medical Sciences. When I am not working, I enjoy reading about history, watching movies and seal engraving – a type of traditional art originated from China. Looking forward to meeting you all and I am happy to have a chat with you, whether it's about accommodation, work or anything you fancy!
Assistant Warden
Benji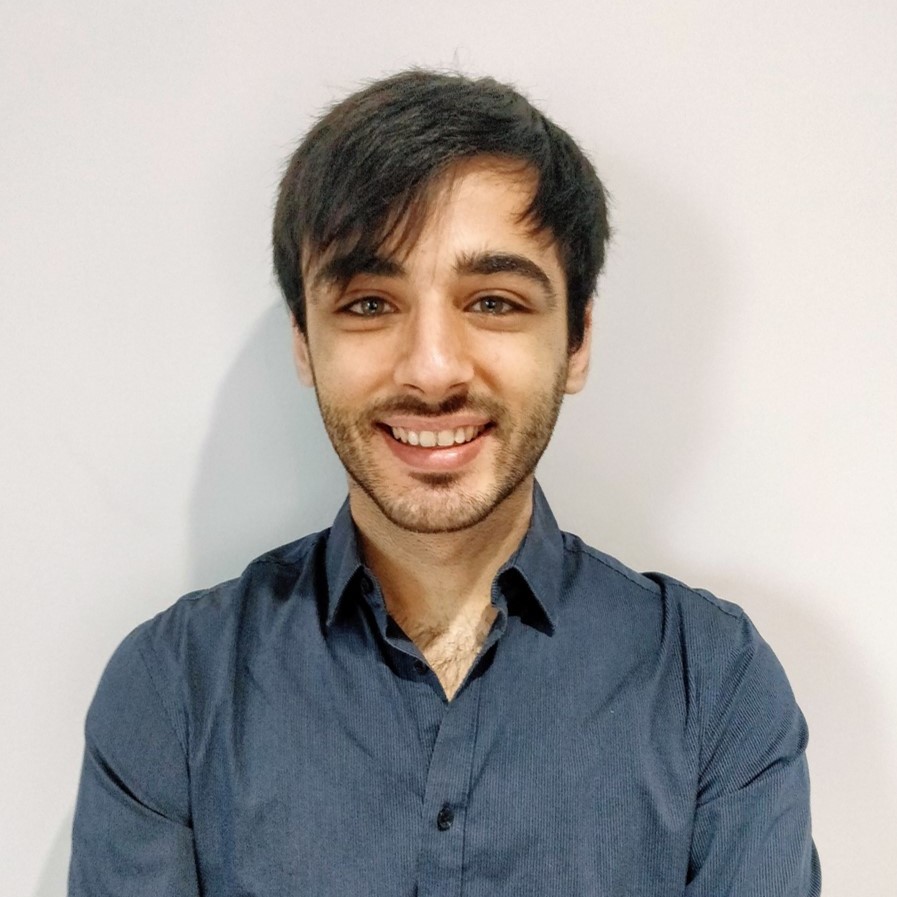 Hi everyone, I'm Benji from Malta and the assistant warden living in block C at the Kemp Porter Buildings. I'm a postdoc in chemistry who spends most of my time synthesising 2D materials which I integrate into novel printed devices.  When I'm not in the lab, you'll probably find me with a large mug of tea in one hand, and a good book in the other. I'm also keen on hiking whenever I can find the time to do so. I look forward to meeting all of you soon!
Sub Wardens
Adam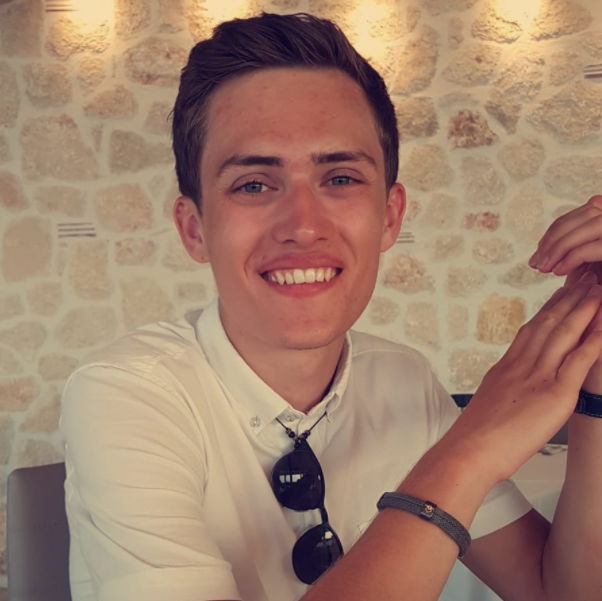 Hey KP residents! I'm Adam, a PhD student working on carbon fibre composites at Imperial. During my undergrad I stayed at Woodward, so I can say as a North Acton veteran that it's a great place to live whilst you study in London! I love lots of sports: football, golf, badminton, snowboarding & Formula 1 particularly. I also enjoy exploring the different comedy nights London has to offer! I hope you have a great year at KP and I look forward to meeting many of you!
Lola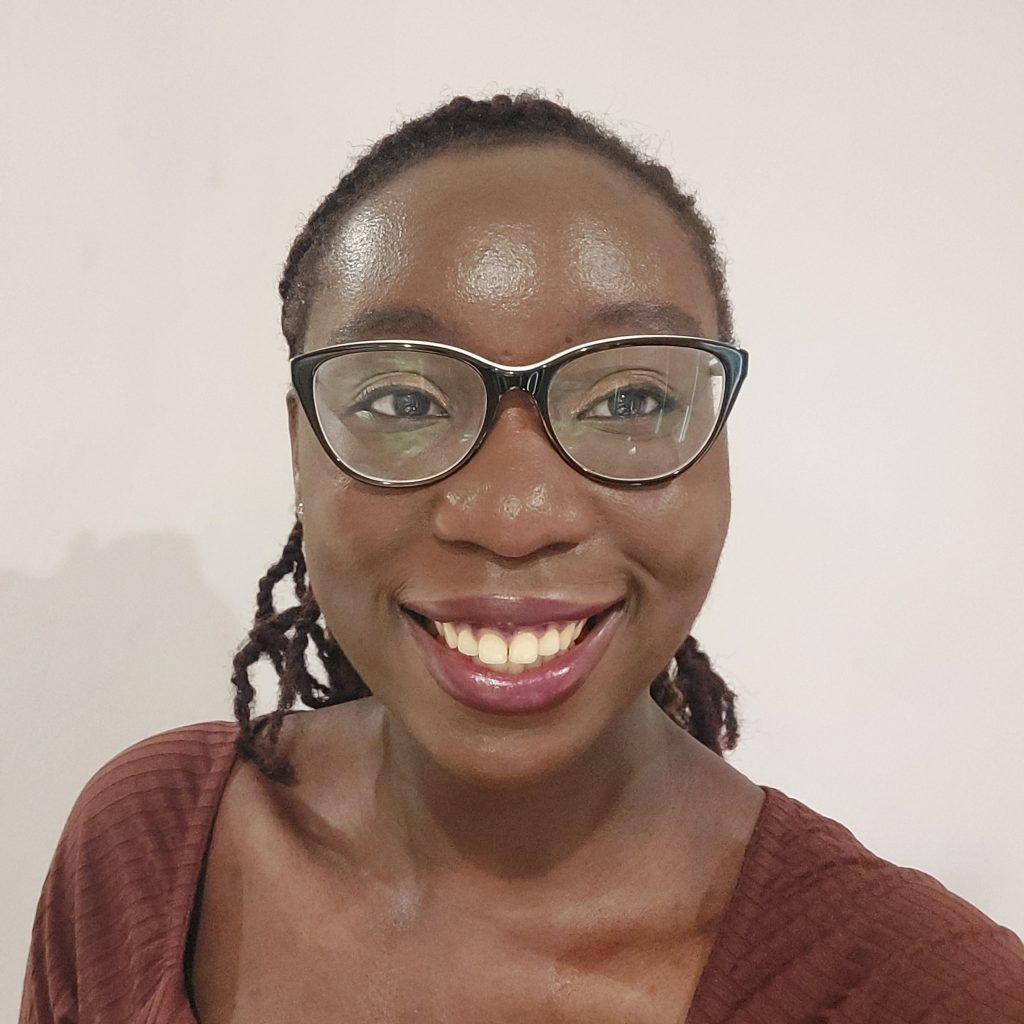 Hi, I'm Lola! I'm a medical student and one of the Sub Wardens here at Kemp Porter. I've lived in North Acton for a few years, and I'm super excited to help everyone here feel at home! When I'm not studying or helping out in Halls, I enjoy singing, going on walks and exploring new parts of London! If you see me around KP, feel free to say hi 🙂
Artem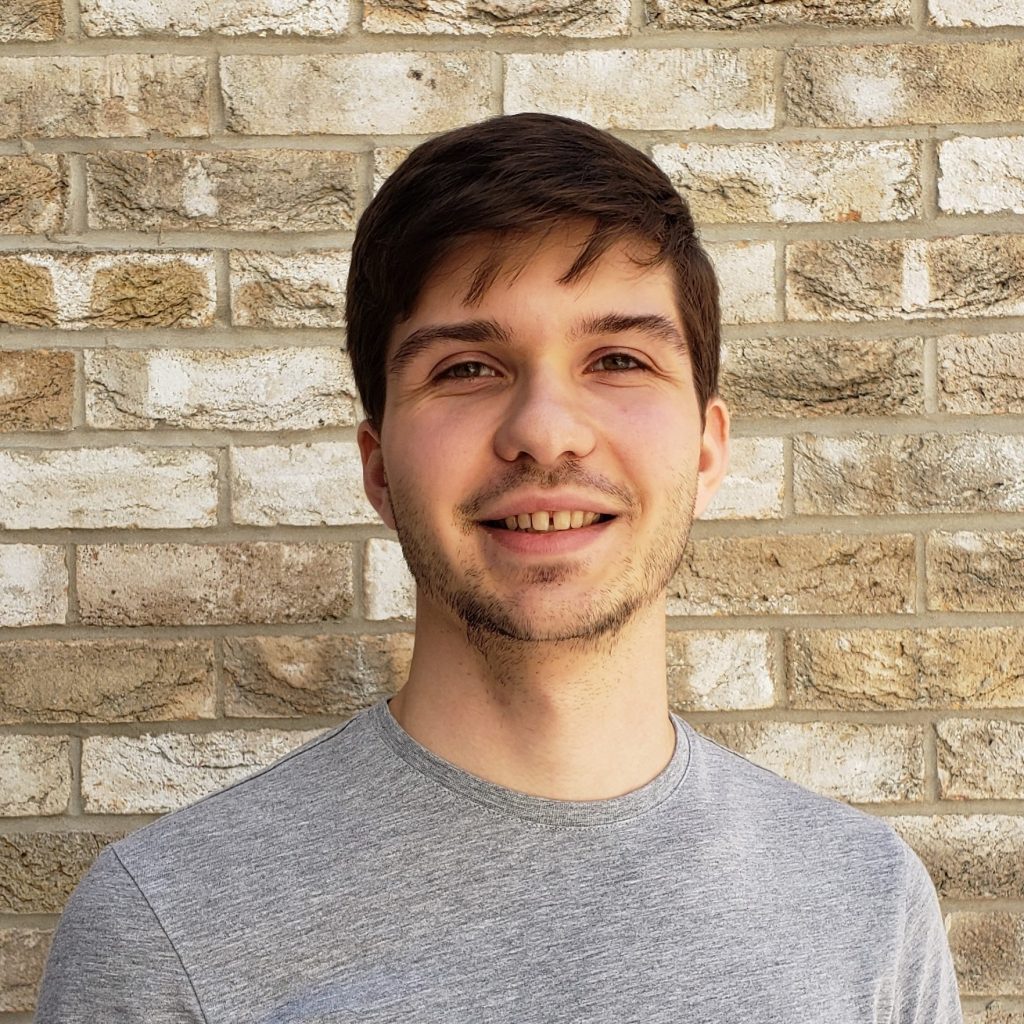 Hi! I'm Artem, a PhD student in the Materials Department, working on electrocatalytic ammonia synthesis. I love being subwarden because I get to plan fun events for you all and help you through those rough patches. I spend most of my free time working on random electronics projects, eating/cooking food and watching movies and tv shows. Looking forward to interacting with you and hope you have a great year!
Shuwei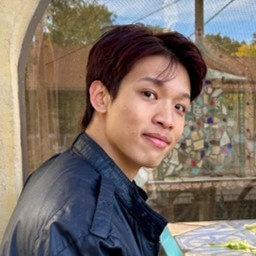 Hi, I'm Shuwei and I am a 2nd year PhD student in Chemistry from China, and I am a subwarden living on B6. When I'm not working, I enjoy playing guitar and going to gigs, so feel free to come and say hi if you see me in one! Hope you have a great year in KP and looking forward to seeing all of you soon!
Dan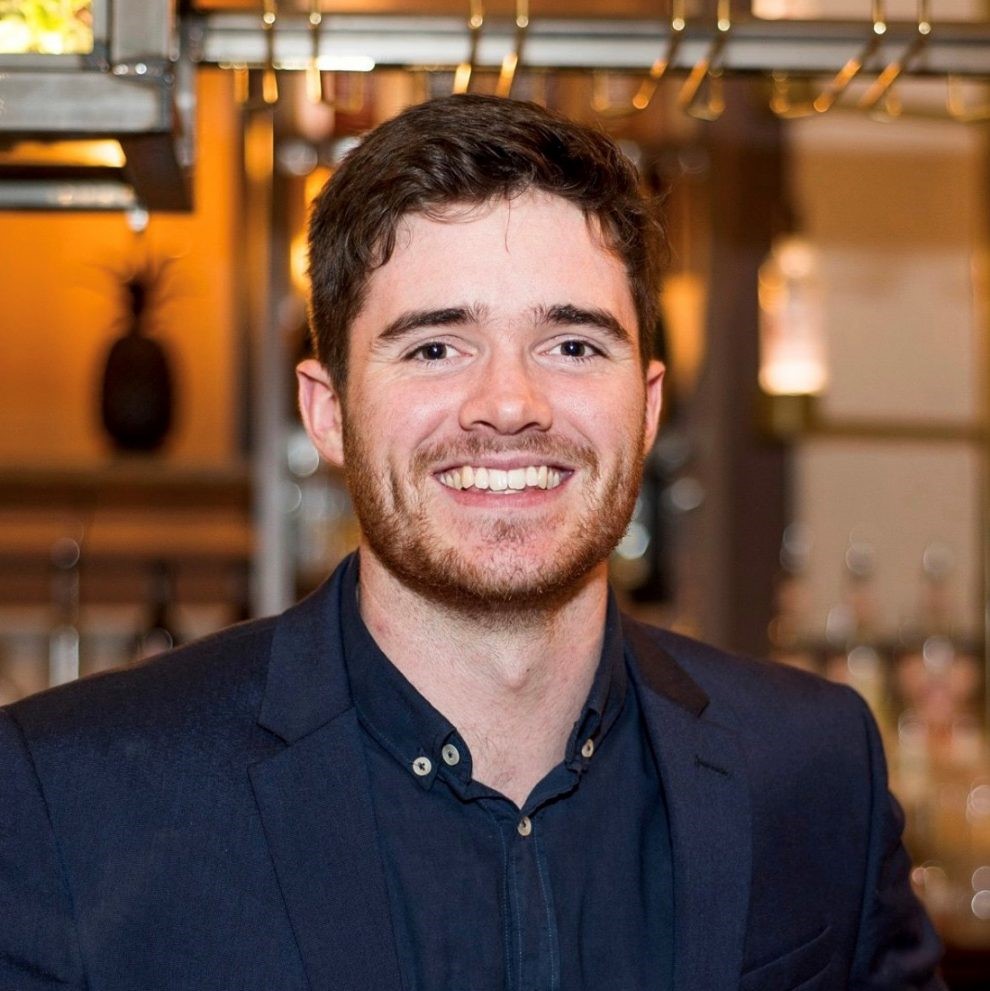 Hello everyone, I'm Dan and I'll be the sub-warden on C26 this year. Having completed my undergrad here at Imperial I'm doing a PhD in pure mathematics, in particular studying SPDEs which have applications to the ocean and atmosphere. When I'm not staring at equations you may find me playing table tennis or strolling along the canal. I'm always be happy to stop for a chat. One way or another I hope to speak to many of you soon!
Ben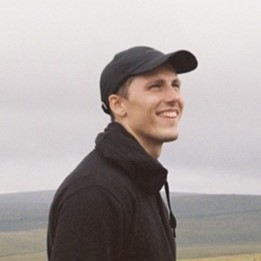 Hi, I'm Ben, a third year PhD student studying Epidemiology in the School of Public Health at Imperial. In those rare moments when I'm not working, I'm either gaming, at the gym, or enjoying a good movie. I'm excited to be a new sub-warden in Kemp Porter this year, and I hope you've experienced the same warm welcome I've enjoyed over these past couple of weeks. Looking forward to meeting you!
Hamish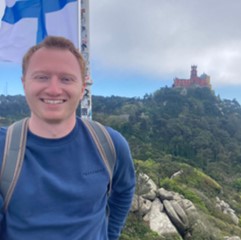 Hi I'm Hamish and I'm one of the subwardens living in C block. I'm in my third year of a PhD in Chemistry having just completed a Master's (also at Imperial). I'm researching DNA data storage at the White City campus. I enjoy running, good coffee and always up for a chat. I'm sure you'll love it here and I look forward to meeting you all soon!
Petya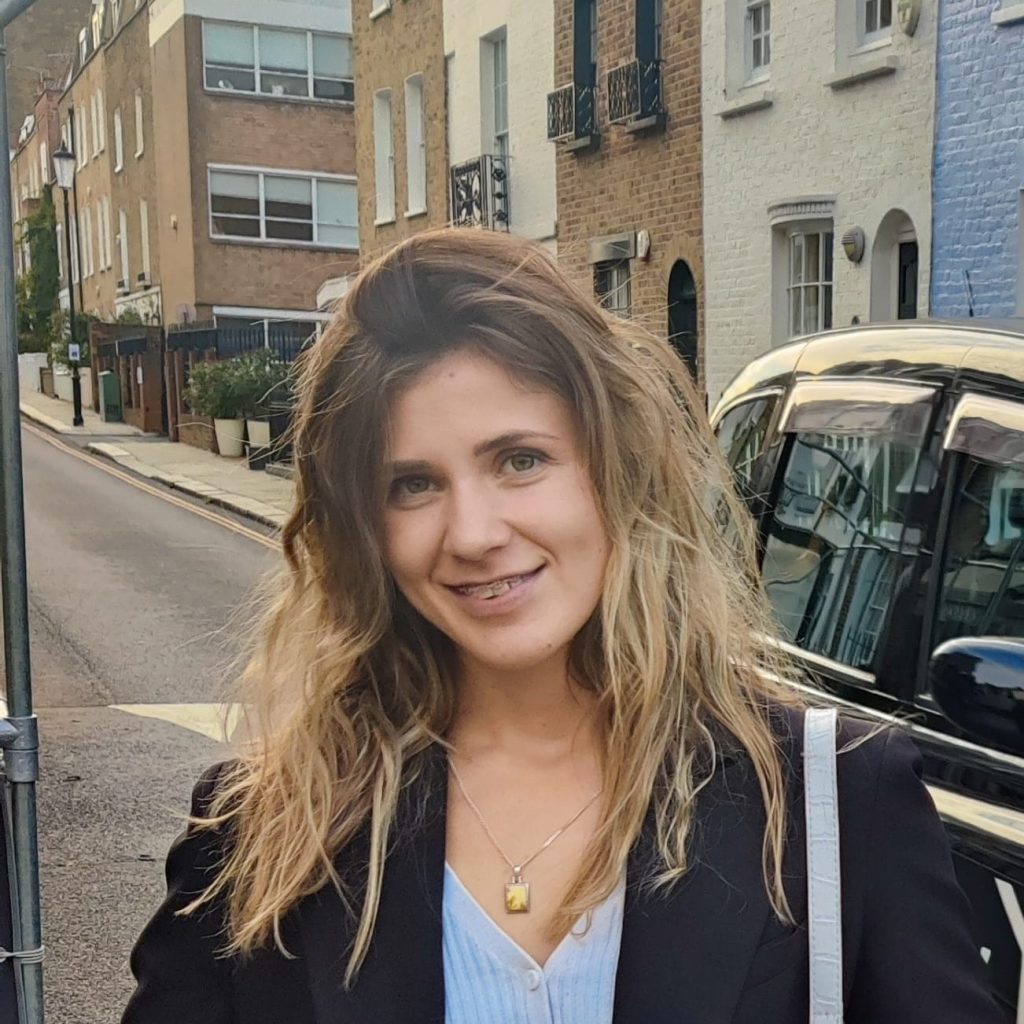 Hi all! I am Petya, a second year PhD student focusing on the determinants of nutritional choices and behaviour change interventions. In my free time I try to get away from the screen as much as possible by practising yoga, meeting new people, or exploring this great city! I look forward to meeting you all and I hope you have wonderful time at KP!
Iulia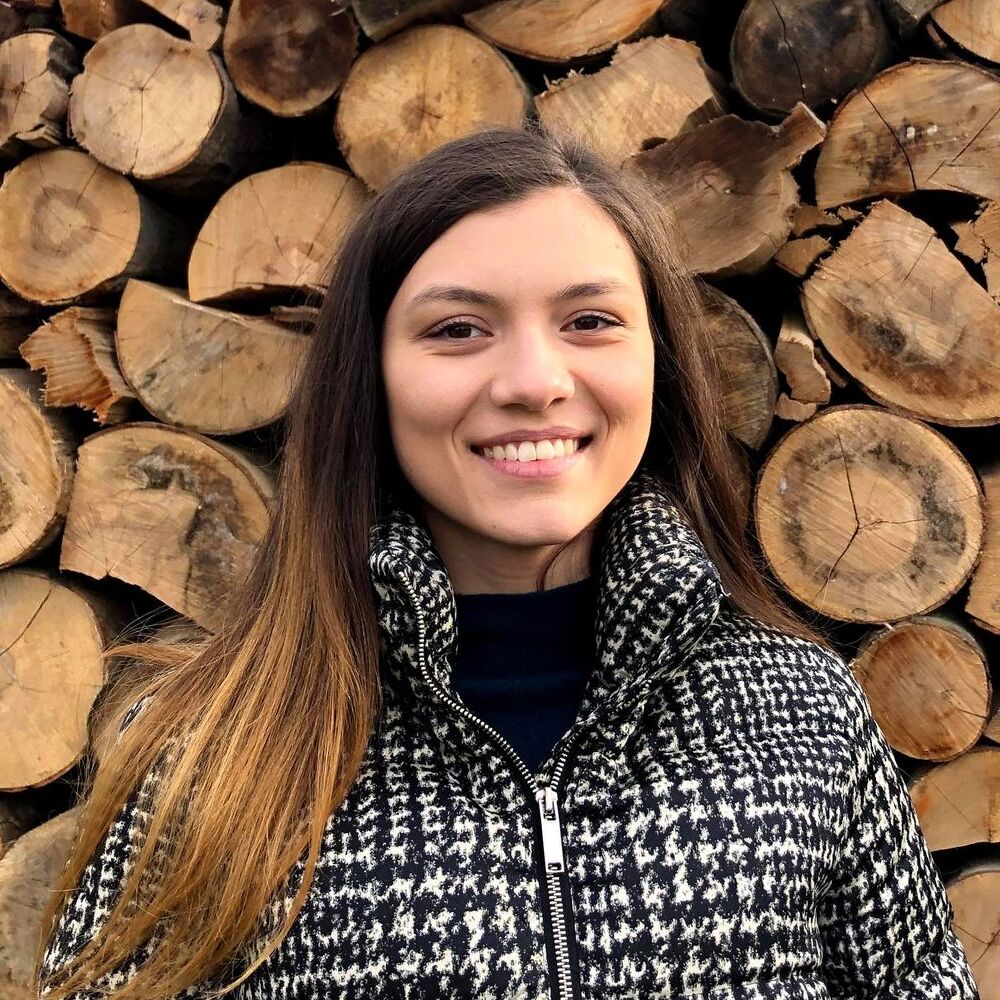 Hi! I'm Iulia, third year PhD student working on Transport Safety within the Department of Civil and Environmental Engineering. I love sports, especially cheerleading, skiing, wakeboarding, handball and bowling. I live on C19 and can't wait to get to know you all:)
Yuriy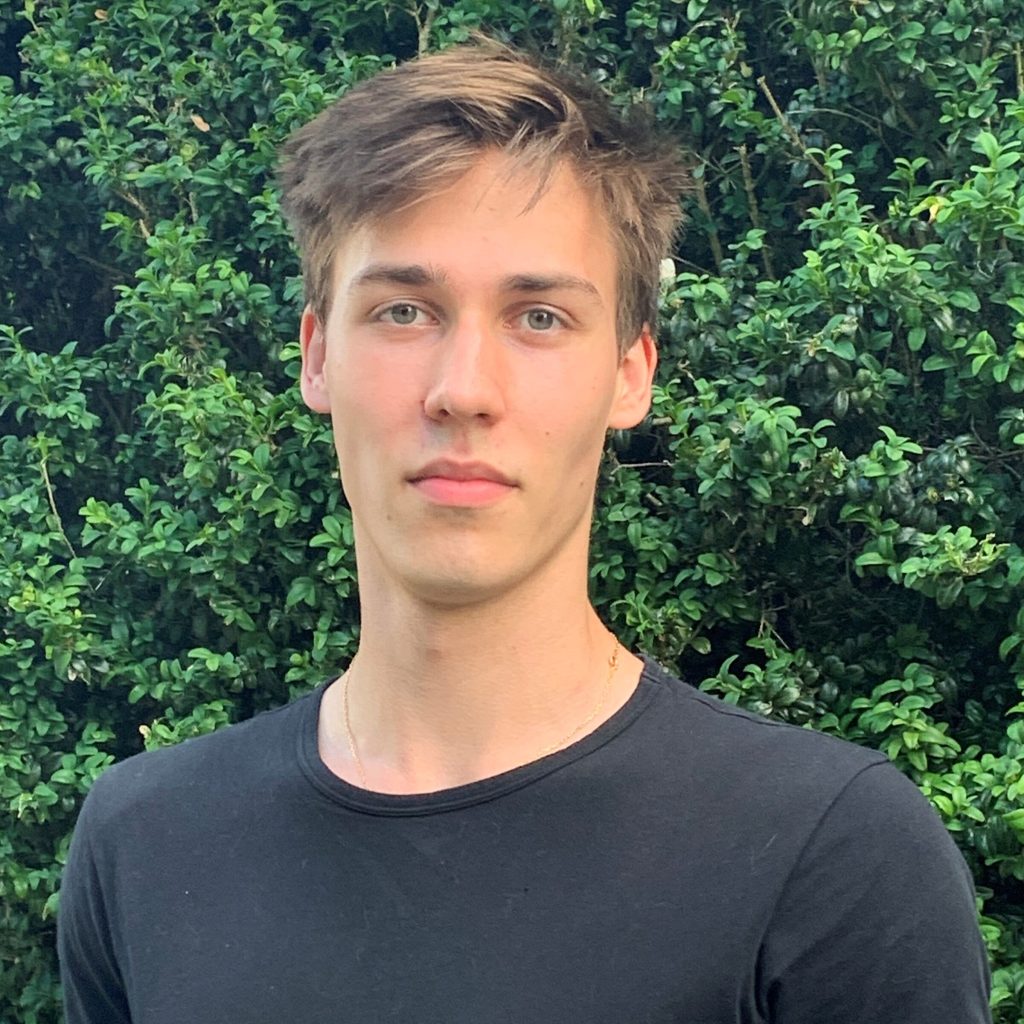 Welcome new KP arrivals! My name is Yuriy and I will be the subwarden on C4 this coming year. Currently I am doing a PhD in Mathematics specialising in probability theory and, like a lot of the other wardens, I also studied at Imperial during my undergrad. (The fact that we have willingly been here so long should only encourage you that Imperial is a great place to study.) In my spare time I enjoy doing sports, particularly ice hockey and calisthenics, and am really looking forward to being able to get back on the ice. If you see me around campus/KP, feel free to come and say hi!
Natasha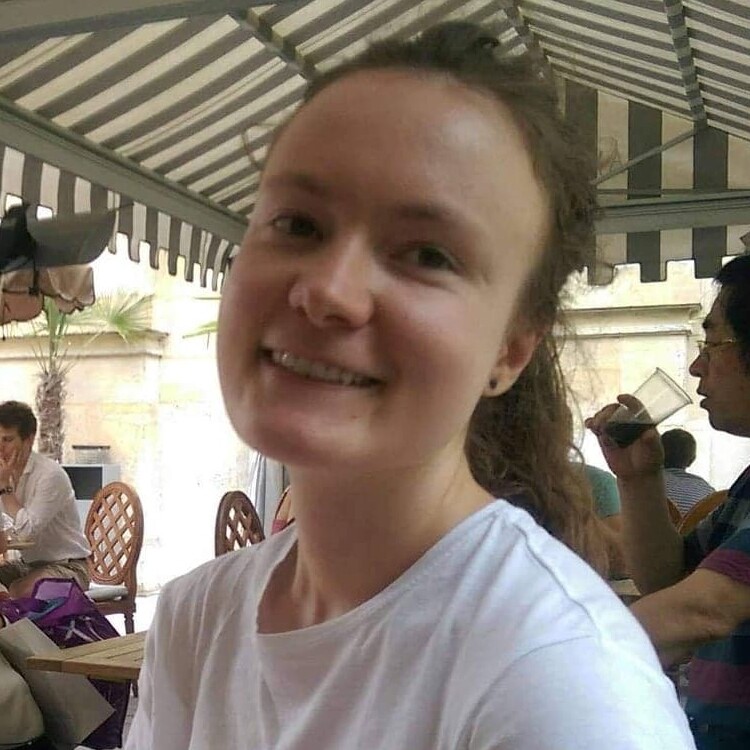 Hi everybody! I am Natasha and am originally from the Netherlands but moved to London over 4 years ago. I am a sub warden on C24 and am doing my PhD in cardiology and immunology. When I am not in the lab I like to cook, watch movies and go running (I will probably try to convince you to come to a park run). I really hope you enjoy your time here at KP and please come say hi if you see me around, I would love to have a chat 🙂