The wardens act as your first port of call for help and support for any matters relating to life in halls. The Wardening team are here for the safety and well-being of the students and to make sure the hall runs smoothly. Kemp Porter Buildings has two hall wardens, and 12 sub-wardens (who together make up the Wardening team). The wardening team are here for you, so don't hesitate to stop by or approach anyone of us if you see us in the hall!
Hall Wardens
Mark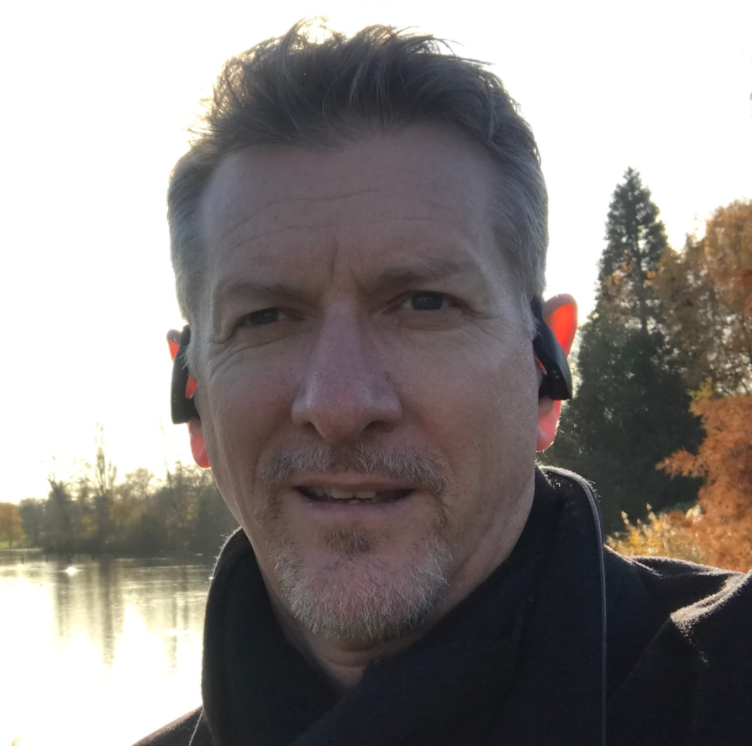 Hi everyone, and welcome to Kemp Porter Buildings! I'm Mark, one of your two wardens here (with Freddie), and we are excited to have you join us this year as a member of not only the wider Imperial community, but also the not-so-little family here at KP, our residents in TCS, and our friends neighbours down the road at Woodward. As Wardens, Freddie and I oversee the wardening team, hall seniors, and building staff who all work together to help you make it a great year. That means not only events, but also pastoral care and a friendly signpost to appropriate help when you need it. In my day job, I'm Co-Director of Imperial's Data Science Institute and a faculty member in the Business School. When not doing that, I can be found enjoying London's parks (often on my bike) or playing one of my guitars, hopefully not too loud. Looking forward to meeting you all, so say hi and tell me where you're from.
Freddie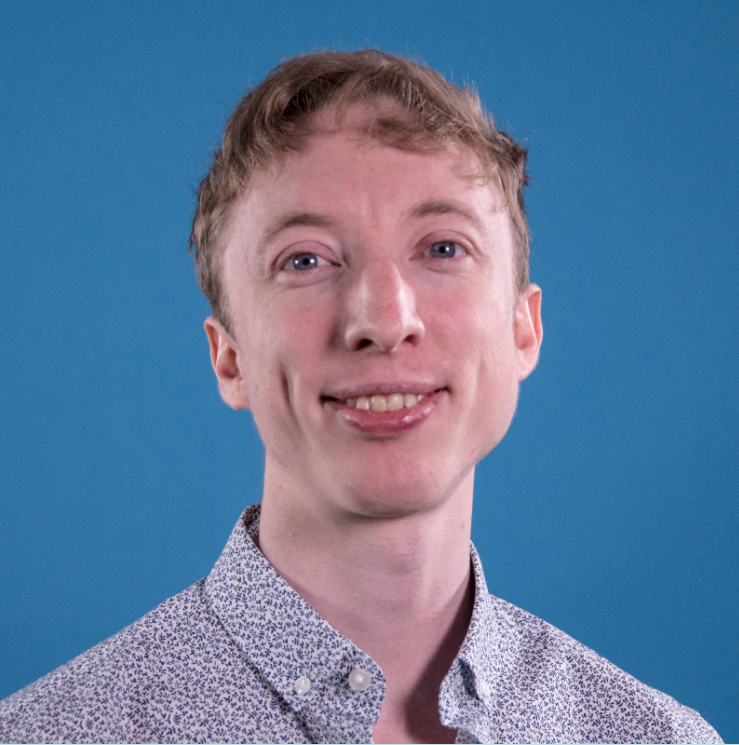 Hello Team, I'm Freddie. Big welcome to the Kemp Porter buildings – the newest and shiniest of halls at Imperial. Alongside Mark we are the two wardens of the hall and we oversee the wellbeing of all our residents with the support of our fantastic Subwarden team. I think you'll really like it here at Imperial and at KP – I joined the college 9 years ago and have never looked back and am really excited to be starting this new hall. Elsewhere in college, I work at the Dyson School of Design Engineering where I'm in charge of our MEng programme, but my original background is in physics (nano lasers and graphene!). Outside Imperial I like running and climbing as well as playing music and the right balance of computer games. Do say hello if you see me around – I'm always happy to have a chat. Wishing you all the best for the coming year!
Assistant Warden
Max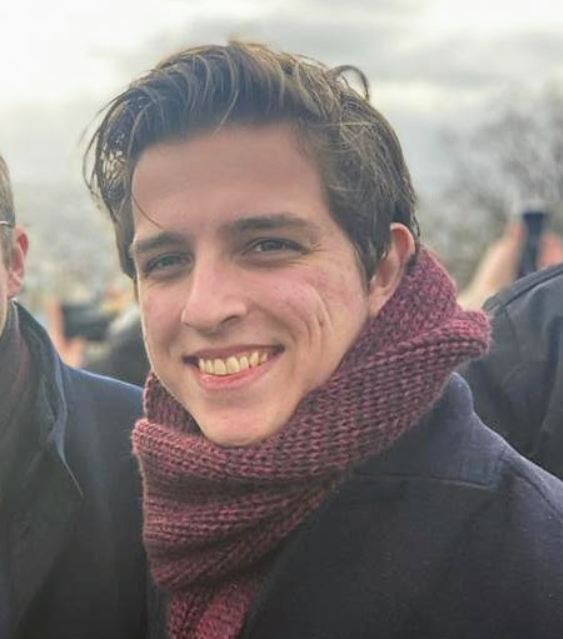 Hi everyone, I'm Max and I'm assistant warden here at KPB on floor C17. I'm a Communications Manager at the College (so you can blame me for all the emails you receive). When not working, I love listening & playing music, games on my PC and walks around London. Looking forward to meeting you all!
Subwardens
Adam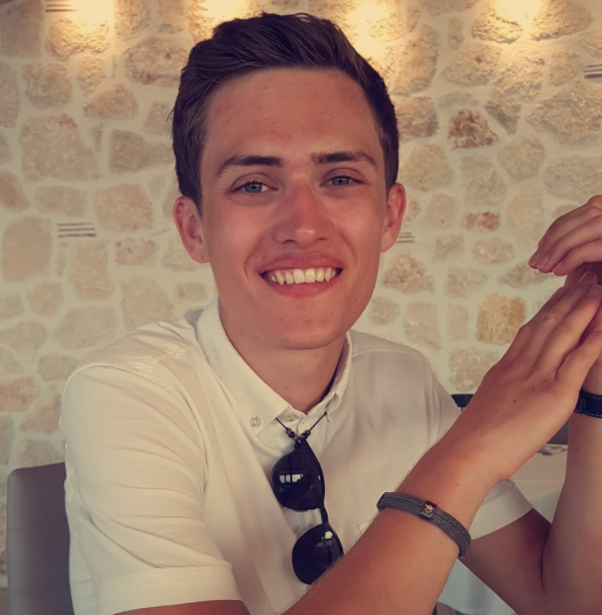 Hey KP residents! I'm Adam, a PhD student working on carbon fibre composites at Imperial. During my undergrad I stayed at Woodward, so I can say as a North Acton veteran that it's a great place to live whilst you study in London! I love lots of sports: football, golf, badminton, snowboarding & Formula 1 particularly. I also enjoy exploring the different comedy nights London has to offer! I hope you have a great year at KP and I look forward to meeting many of you!
Akhil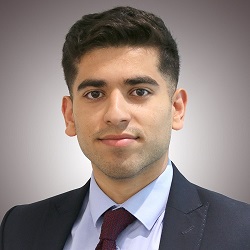 Hi everyone! I'm Akhil and I'm one of the subwardens staying in The Costume Store. I'm a first year PhD student in Chemical Engineering and I'm going to be researching the modelling of dynamic systems using deep learning. Previously, I did my undergraduate at Strathclyde University in Glasgow (where I'm from) so I know what it's like getting used to new surroundings. I really enjoy playing and watching Cricket (although I'm not that good at it!) and reading. I look forward to meeting you all and if you see me around, feel free to say Hi!
Artem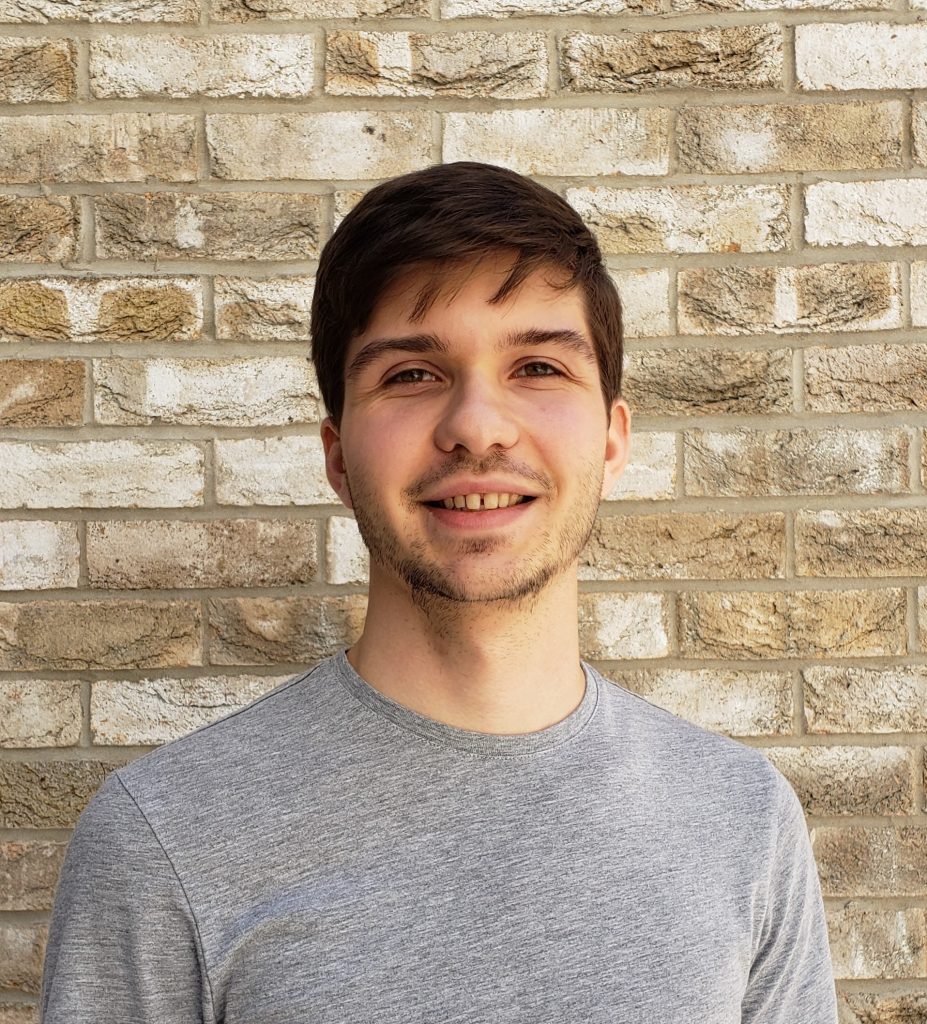 Hi! I'm Artem, a PhD student in the Materials Department, working on electrocatalytic ammonia synthesis. I love being subwarden because I get to plan fun events for you all and help you through those rough patches. I spend most of my free time working on random electronics projects, eating/cooking food and watching movies and tv shows. Looking forward to interacting with you and hope you have a great year!
Benji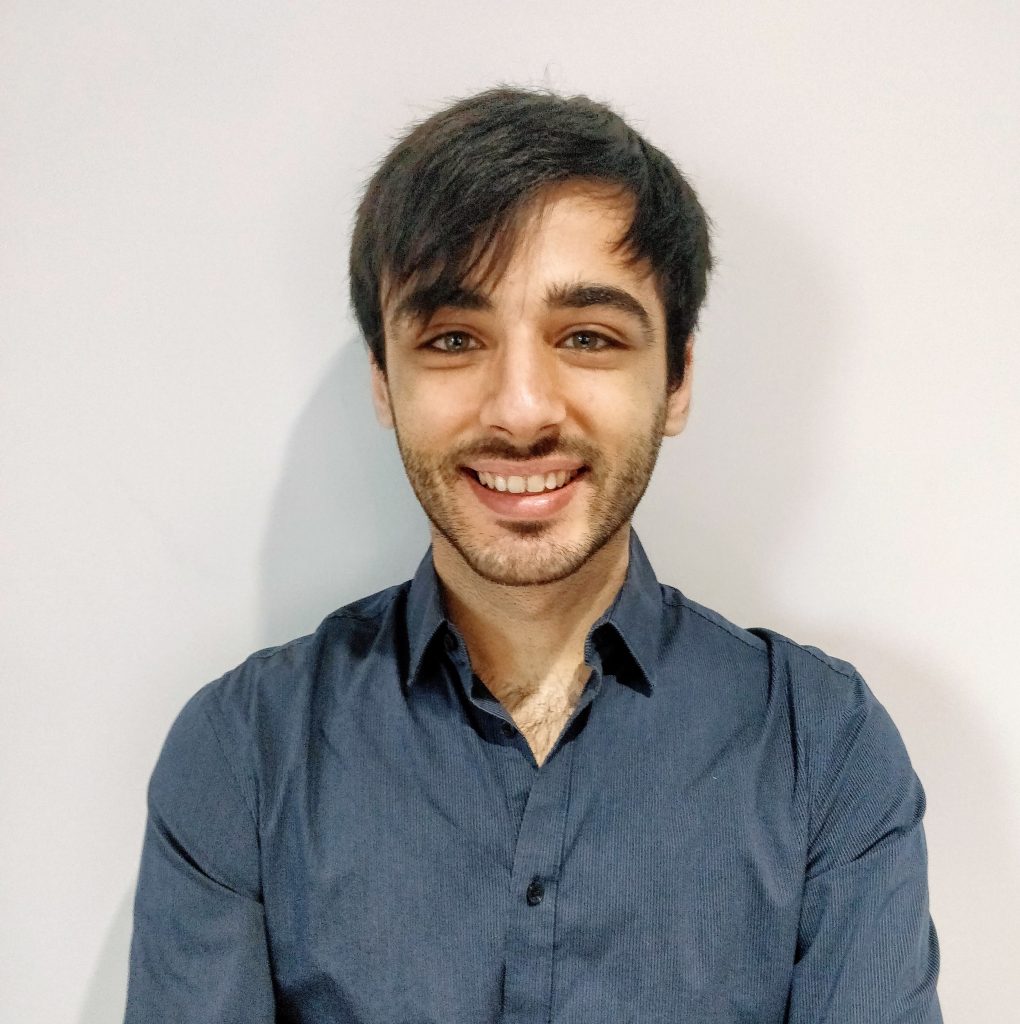 Hi everyone, I'm Benji from Malta and one of the subwardens living in block B at the Kemp Porter Buildings. I'm a third-year chemistry PhD student who spends most of my time synthesising 2D materials which I integrate into novel printed devices. When I'm not in the lab, you'll probably find me with a large mug of tea in one hand, and a good book in the other. I'm also keen on hiking whenever I can find the time to do so. I look forward to meeting all of you soon!
Dan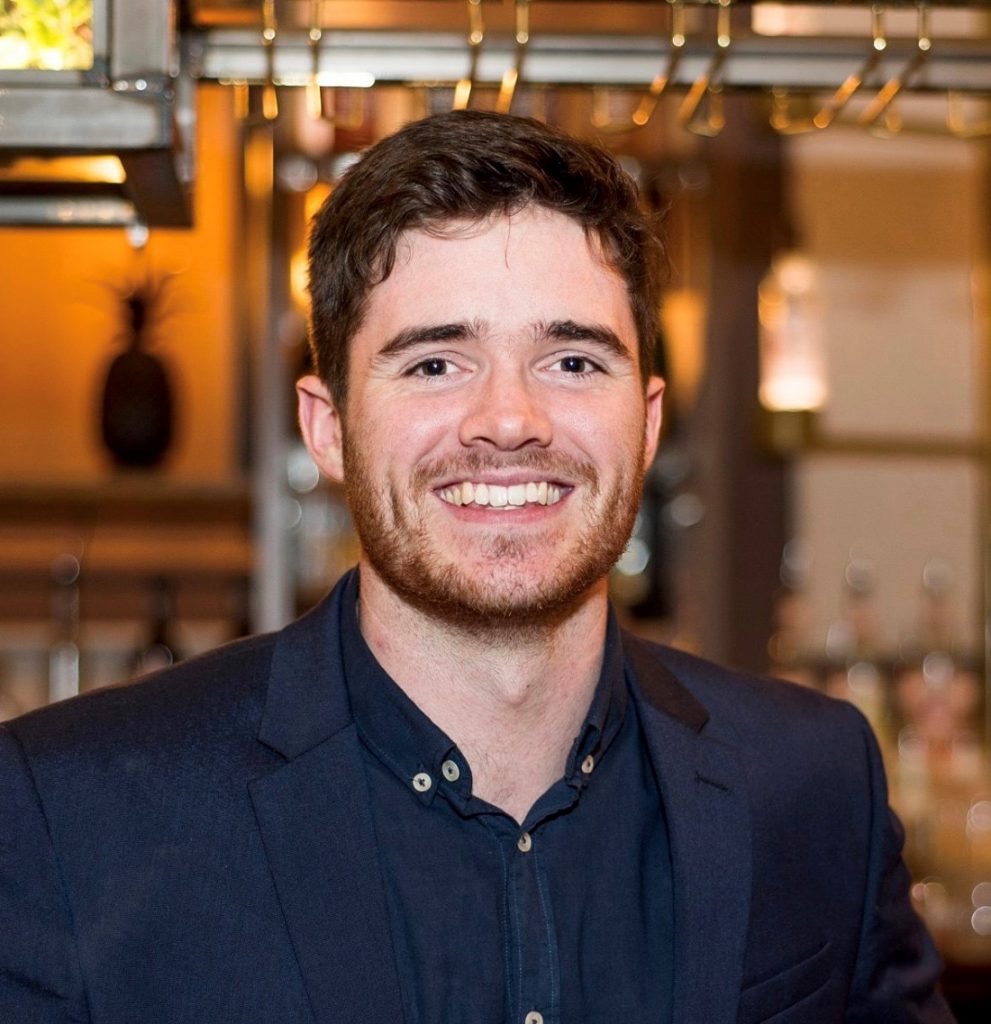 Hello everyone, I'm Dan and I'll be the sub-warden on C26 this year. Having completed my undergrad here at Imperial I'm doing a PhD in pure mathematics, in particular studying SPDEs which have applications to the ocean and atmosphere. When I'm not staring at equations you may find me playing table tennis or strolling along the canal. I'm a smiley person beneath the mask and I'll always be happy to stop for a chat. One way or another I hope to speak to many of you soon!
Geraint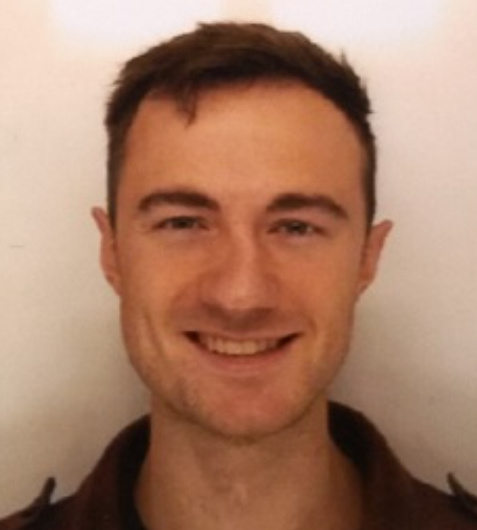 Hi, I'm Geraint, I'm doing my PhD at the Earth Science & Engineering Department looking for life on Mars. So far nothing but we haven't tried emailing them yet. In my free time I like to climb things, cycle, complain about the government, play D&D and do a bit of activism. During the Covid era I have rediscovered an appreciation for the art of making good tea, niche genres of music and Wikipedia rabbit holes. I've been a subwarden for two and a half years, I love being part of a community here and can't wait to be able to see everyone in person again.
Hamish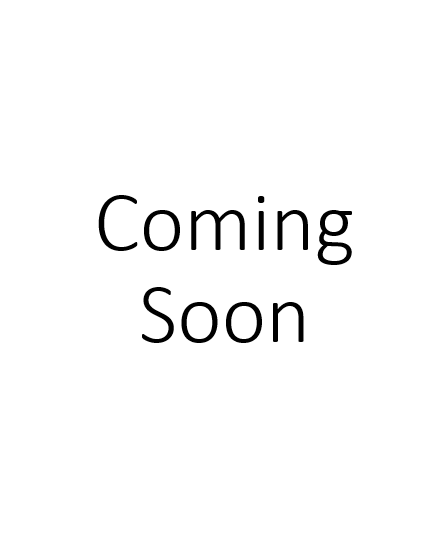 Hi I'm Hamish and I'm one of the subwardens living in The Costume Store. I'm in my first year of a PhD in Chemistry having just completed a Master's (also at Imperial). I'm researching DNA data storage at the White City campus. I enjoy running, good coffee and always up for a chat. I'm sure you'll love it here and I look forward to meeting you all soon!
Hana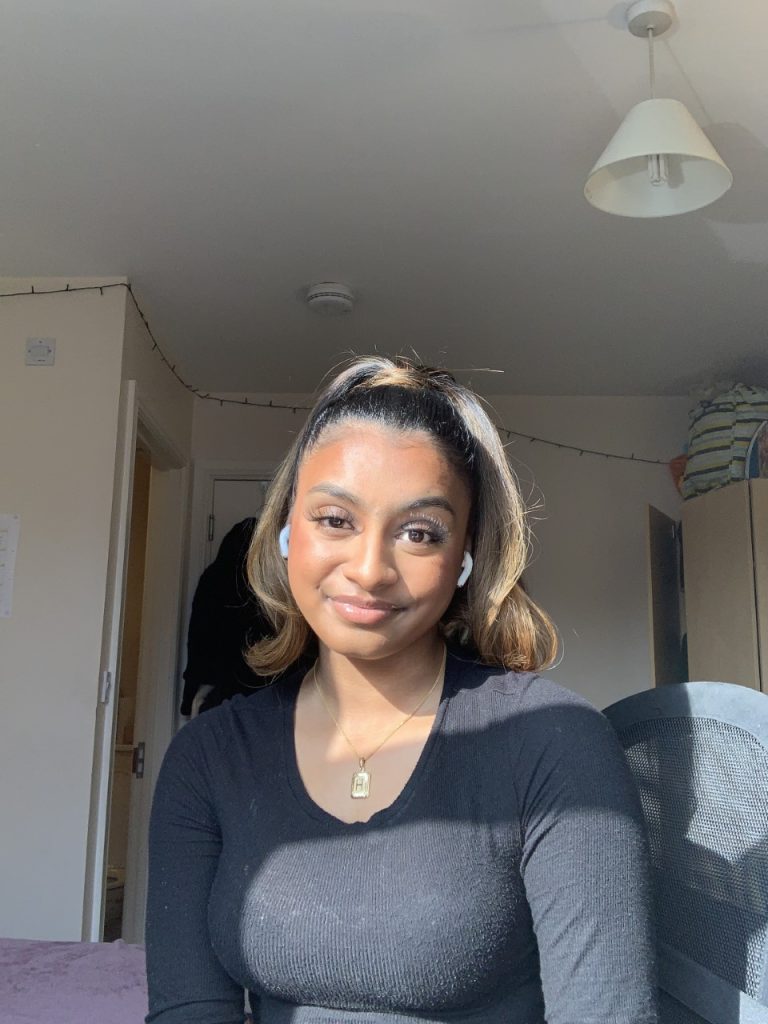 Hi all! I'm Hana and I'm an MSc Management student currently. My background is in Politics, in which I did my undergrad degree in Political Economy at the University of Birmingham. After graduating in July 2021, I made my way down to Imperial and am excited for the year ahead! In my free time I love a good bit of karaoke and a good Netflix show to binge. I look forward to meeting you all and hope we can make this your best year yet!
Iulia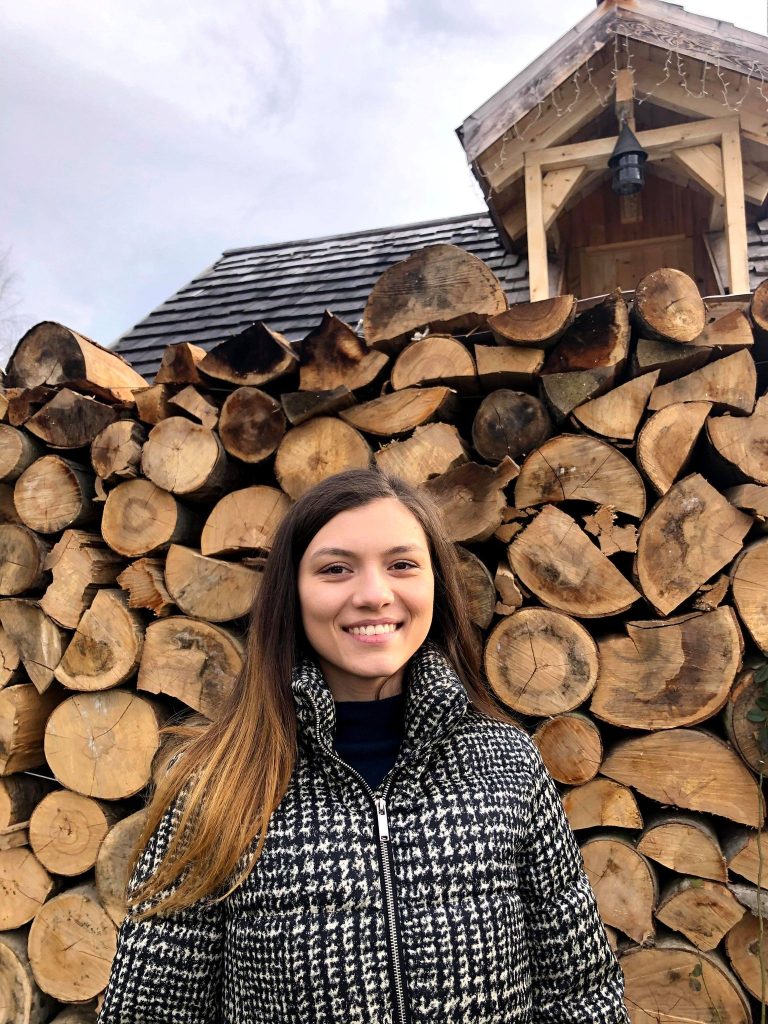 Hi! I'm Iulia, second year PhD student working on Transport Safety within the Department of Civil and Environmental Engineering. I love sports, especially cheerleading, skiing, wakeboarding, handball and bowling. I live on C19 and can't wait to get to know you all:)
Nadia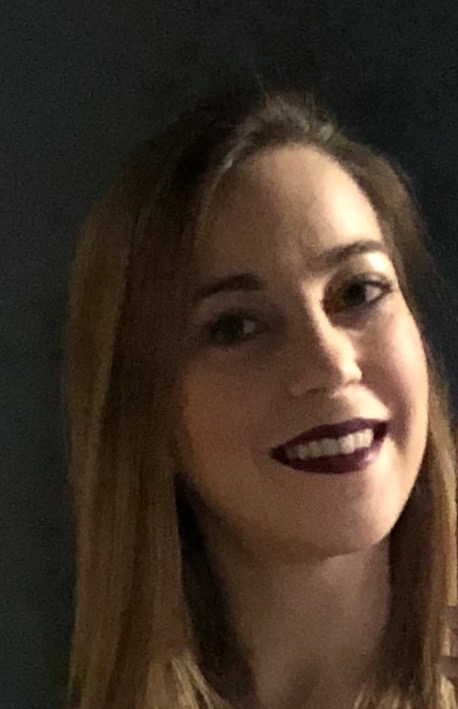 Natasha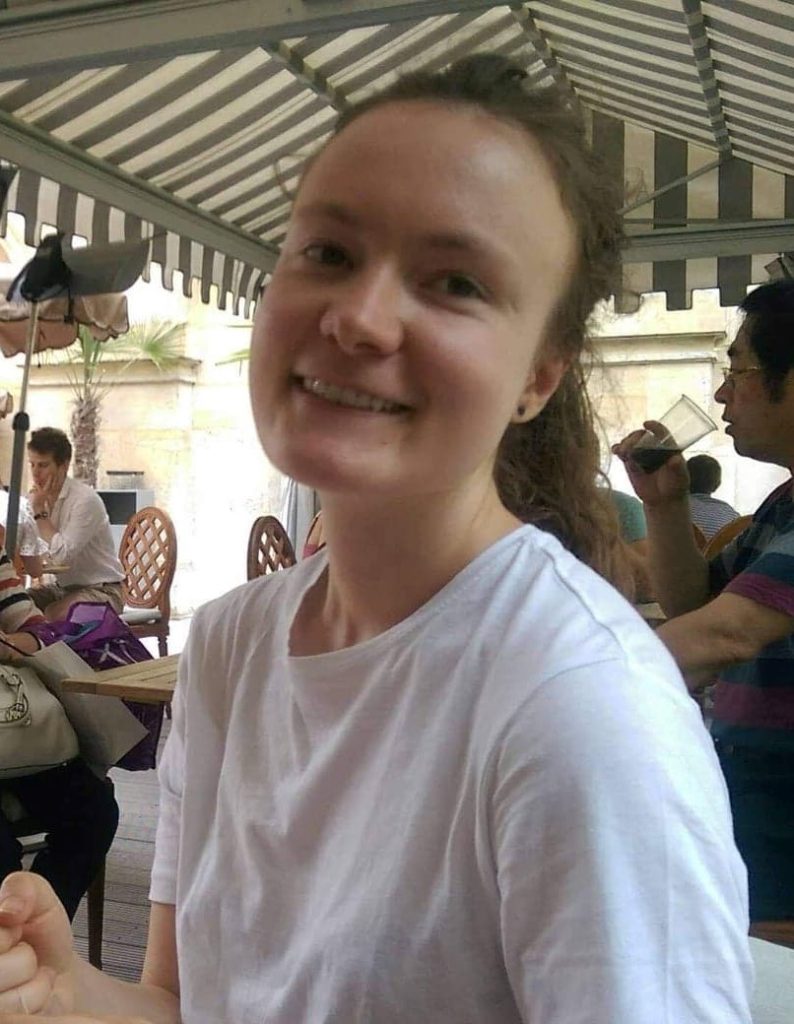 Rein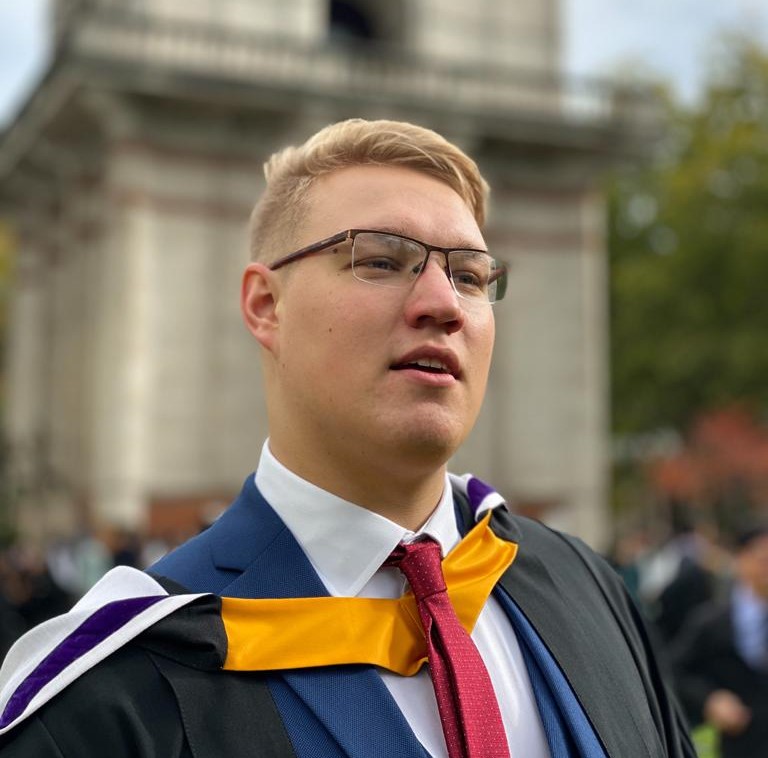 Hi all, I am a PhD student working in the interface between bioinformatics and healthy ageing research. When not in halls, I can probably be found on a bicycle, roaming the streets of London. I've been living (and working) in IC halls since I moved in for the first year of my UG degree in 2016. I'm very excited to welcome you to the newest (and best!) hall at Imperial, and I hope that you make many lovely memories here
Rhea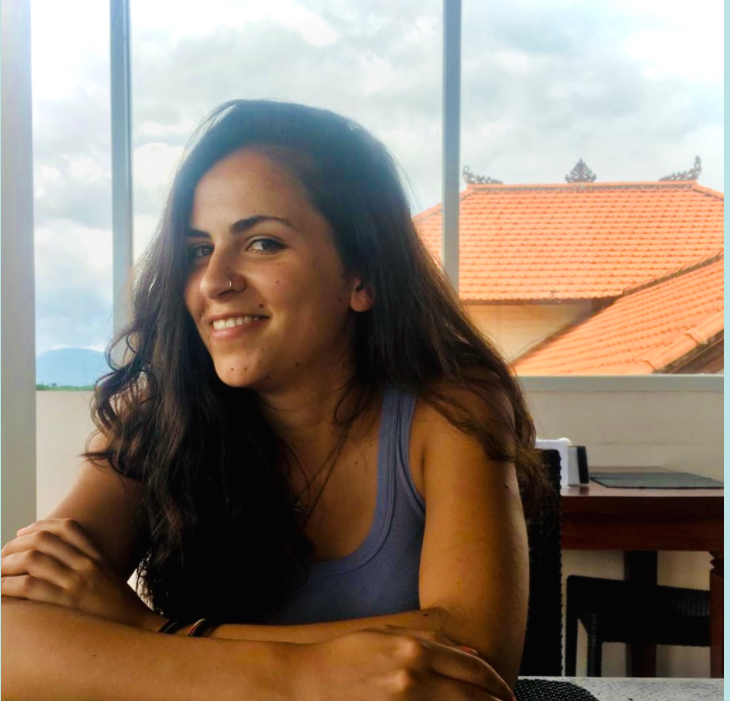 Hi everyone, I'm Rhea and I'm the subwarden at the top of B block. I'm in the final year of my PhD in Chemistry, working on new materials for solar panels. I've been doing the wardening thing pretty much since I started my PhD, because I love the atmosphere and exciting life in halls. I'm involved in Imperial's fantastic tennis society and I also enjoy running and discovering some of the awesome routes that London has to offer. I'm looking forward to welcoming you all to KP and having an amazing year.
Yuriy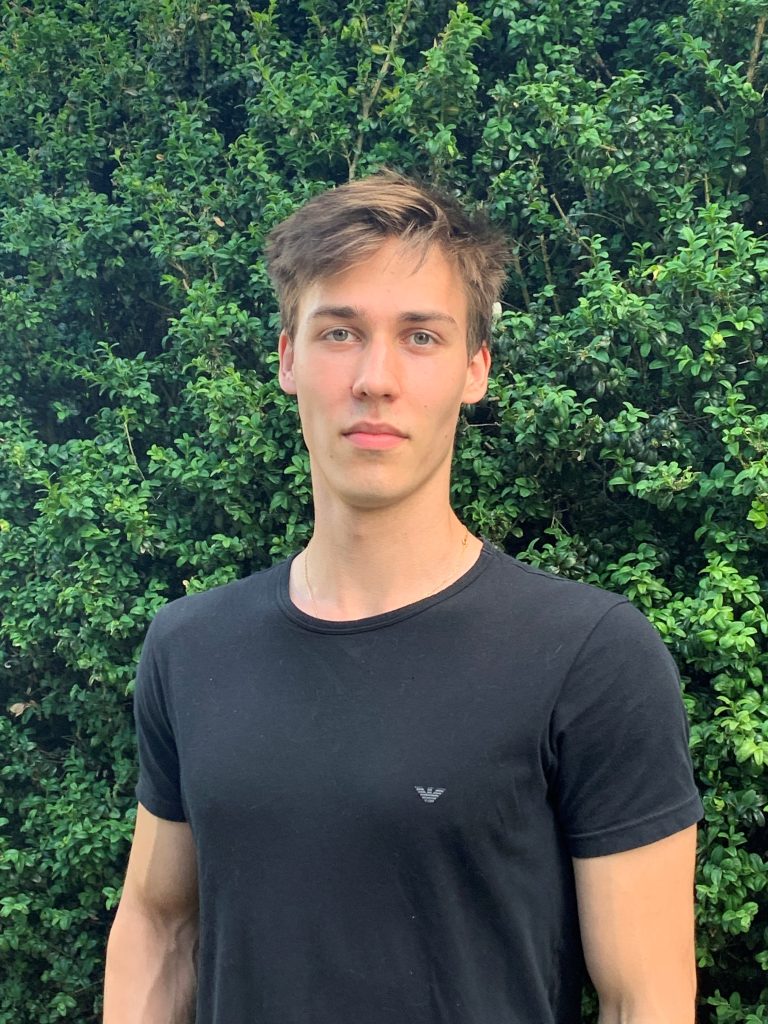 Welcome new KP arrivals! My name is Yuriy and I will be the subwarden on C4 this coming year. Currently I am doing a PhD in Mathematics specialising in probability theory and, like a lot of the other wardens, I also studied at Imperial during my undergrad. (The fact that we have willingly been here so long should only encourage you that Imperial is a great place to study.) In my spare time I enjoy doing sports, particularly ice hockey and calisthenics, and am really looking forward to being able to get back on the ice. If you see me around campus/KP, feel free to come and say hi!
Willow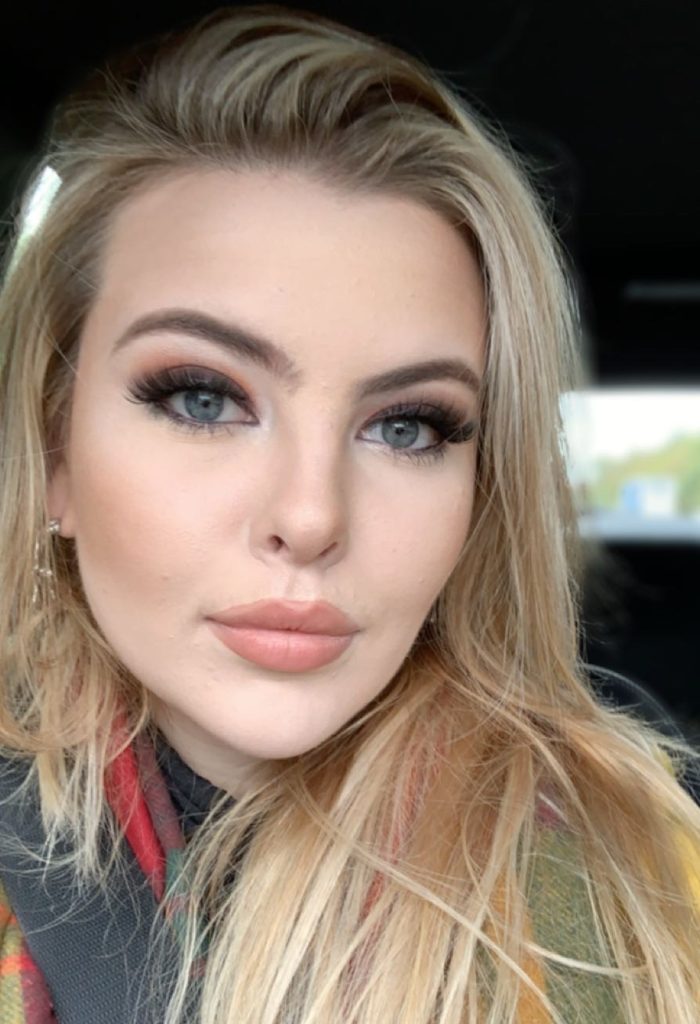 Hi everyone, I'm Willow and I'm from Essex. I'm currently studying for my MSci in Chemistry and loving my time here as a new subwarden on C24. Like any good Essex girl, I love anything glam, so I'm looking forward to the amazing events we are hosting for you this year. Apart from chemistry, my specialist skills include talking the back legs off a donkey and making the perfect cuppa. So if you ever need to talk, I am always up for a chat (and I won't be mad if you bring some biscuits 😉). Here's to a fantastic year at KP!